21 Prizes in 21 Days
WIN prizes everyday with Snug Shack's messenger giveaway!
We have a prizes to be won on each day of our 21 day giveaway. With 20 wireless chargers, as well as one Snug Shack sofa up for grabs, you're going to want to get involved…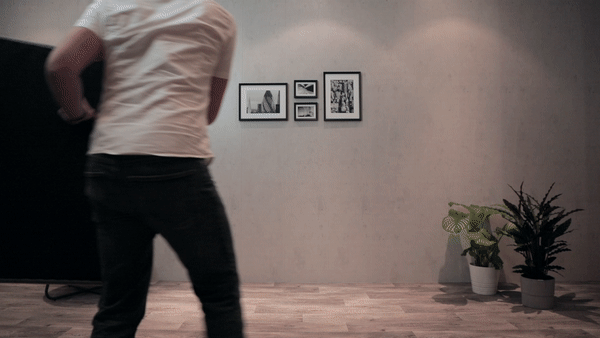 To join our 21 day giveaway, get chatting to our brand new messenger bot to find out what you need to do!